Discussion Starter
•
#1
•
Ok time to let this cat out of the bag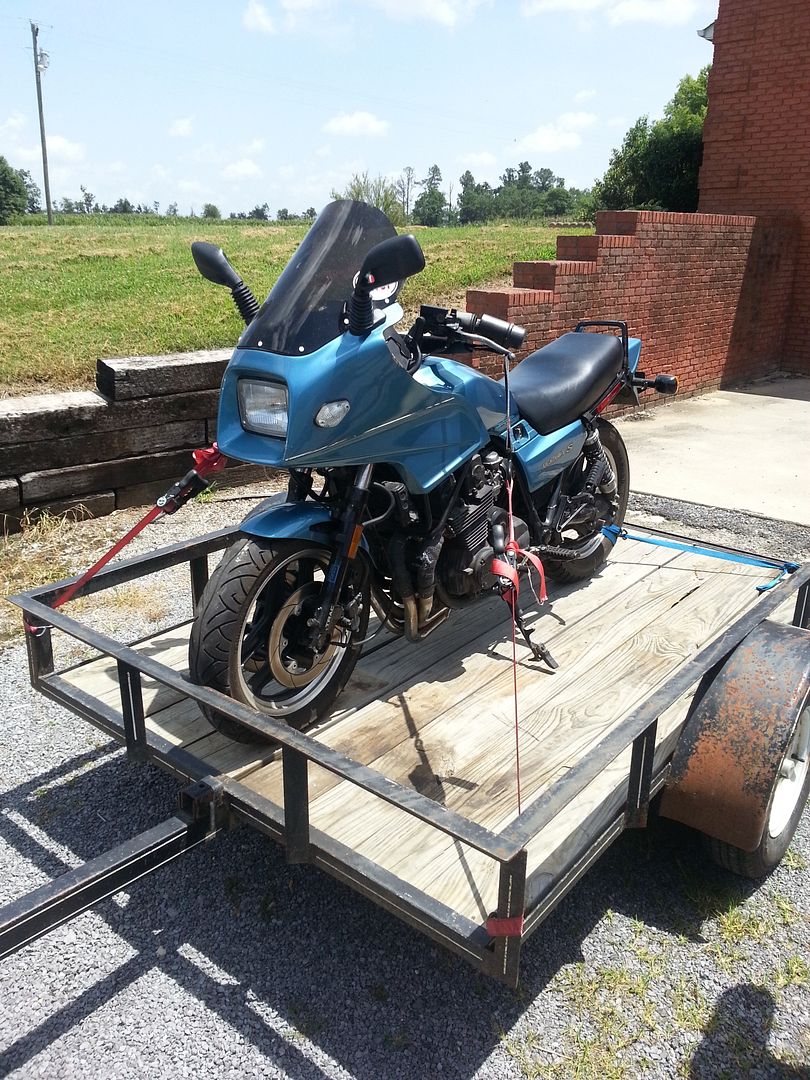 anybody remember this bike? I know Fossil and EFINREF do, they were the previous owners. And now it is my turn to wrench on this 1986 Honda Nighthawk 700S. Got plenty of plans but first on the list is get it out of 6th gear and fix the shifter.
Had a great day with Mark who was kind enough to haul me to Phils place to pick it up. After a little small talk and walk around Phil fired it up and got my heart racing ready to ride it, then we loaded it up and went for a great lunch then shook hands and split ways.
now it is at it's new home and I am about to start reading the shop manual to figure out how to attack this project and get it ready to roll for the September meet n greet.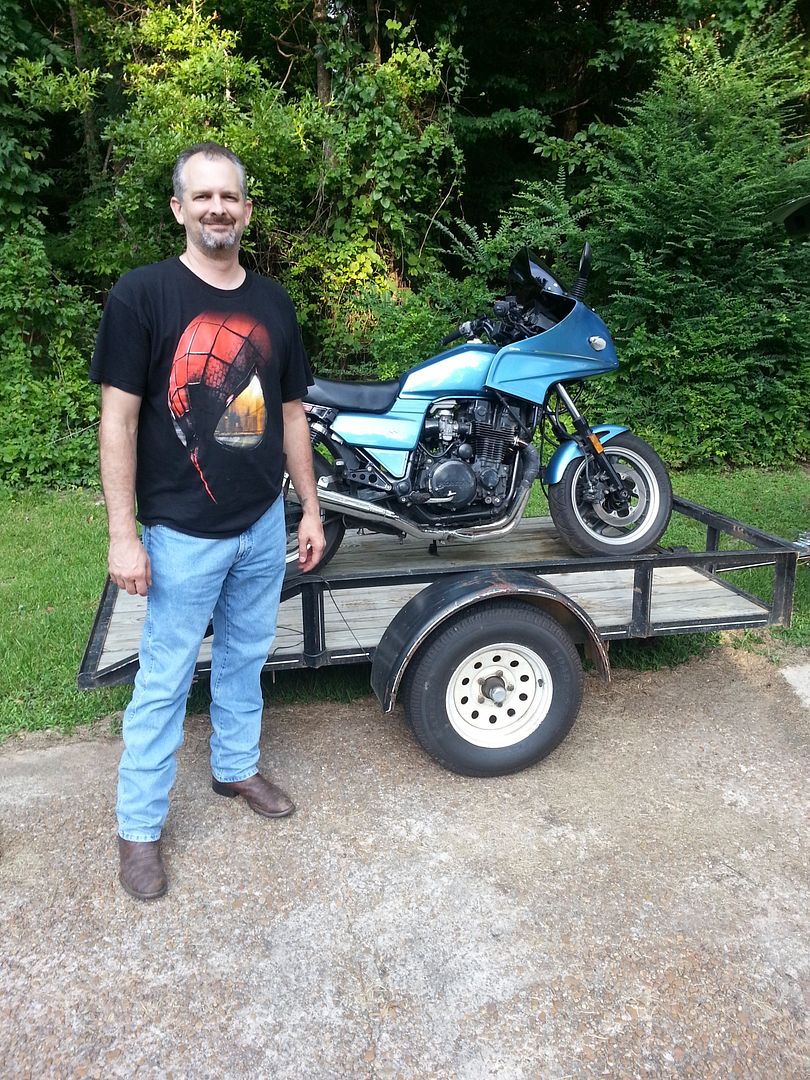 more pics to follow as I progress, and Mark a few pics to prove we were at Casa De Ref.