Ok guys, it's been 5 or 6 weeks since I bought my '07 Goldwing.
I have been playing with it on a daily basis and I'm ready to show it off!
Things I've done so far...
Escort Passport 9500ci
custom garage door opener
new Ultimate seat
black powder-coated just about everything
lowered 1 1/4"
blacked-out headlights/taillights and every other light
custom back-up cam shows on nav screen
gearshift indicator
MP3 in trunk
new black faded windscreen
clear front turn signals
wireless driver's J&M headset
400 led white set w/ wireless rf control 7 function
custom painted dash
custom painted covers and under-carriage
I can't think of anything else although tomorrow I'm adding ipod video to frontscreen
BTW I've done all this myself.
Ok now for input like/dislike?
http://s640.photobucket.com/albums/uu121/wesexcellence/?action=view&current=IMG_2181.jpg
http://s640.photobucket.com/albums/uu121/wesexcellence/?action=view&current=IMG_2184.jpg
http://s640.photobucket.com/albums/uu121/wesexcellence/?action=view&current=IMG_2187.jpg
http://s640.photobucket.com/albums/uu121/wesexcellence/?action=view&current=IMG_2188.jpg
http://s640.photobucket.com/albums/uu121/wesexcellence/?action=view&current=IMG_2189.jpg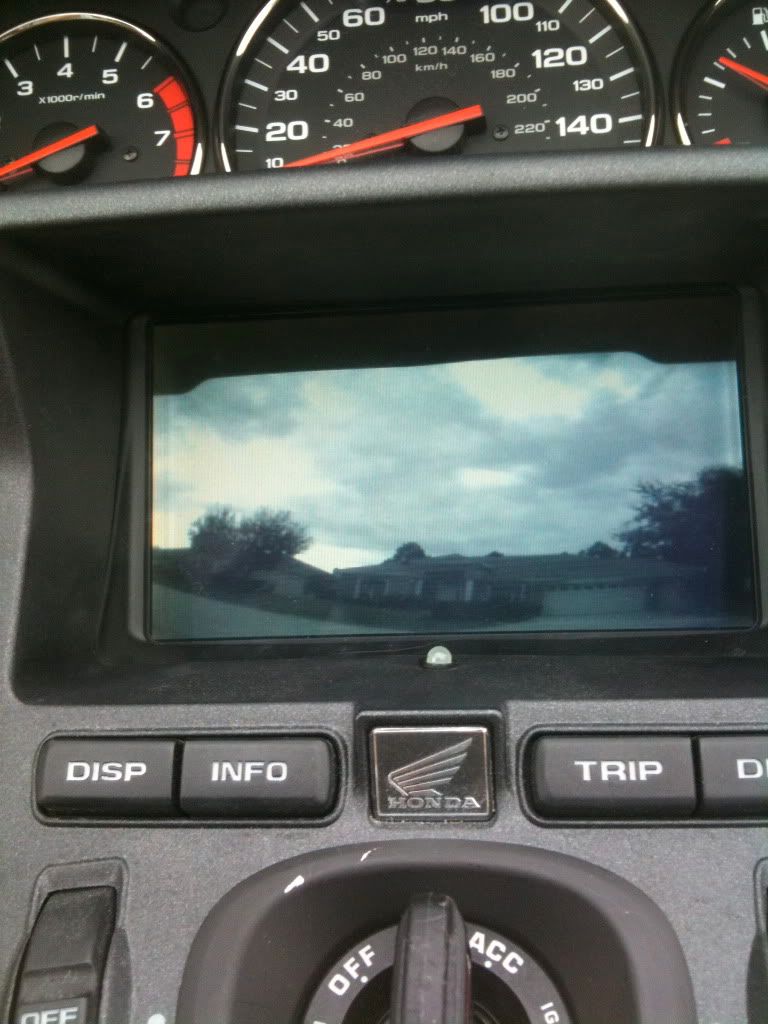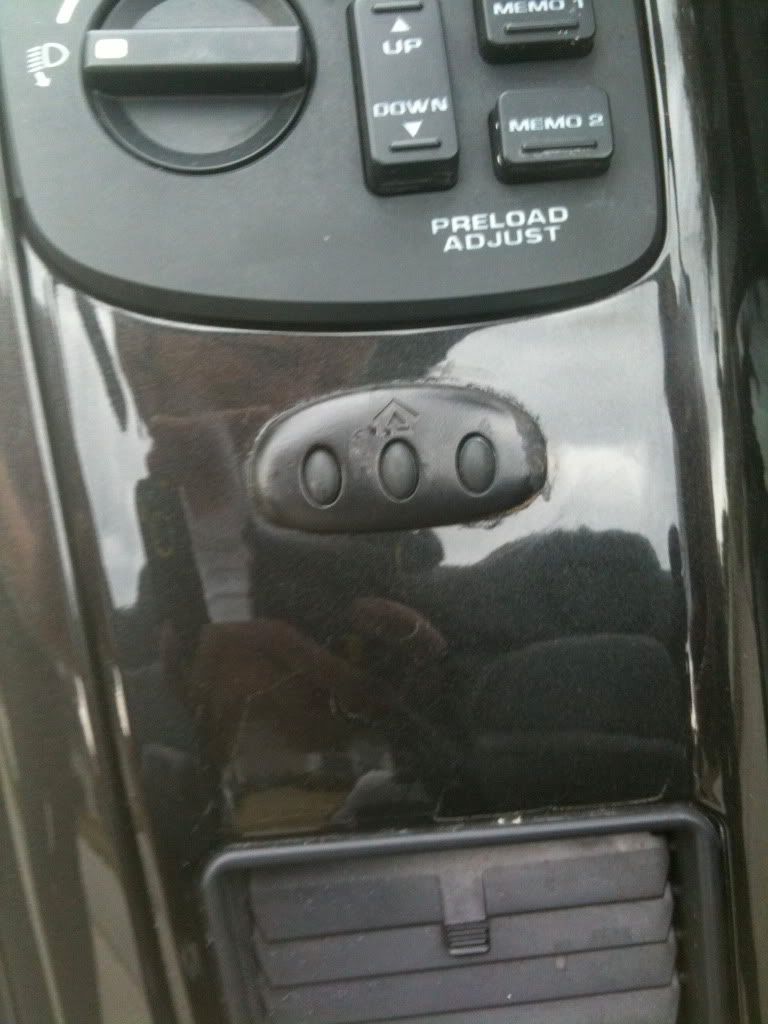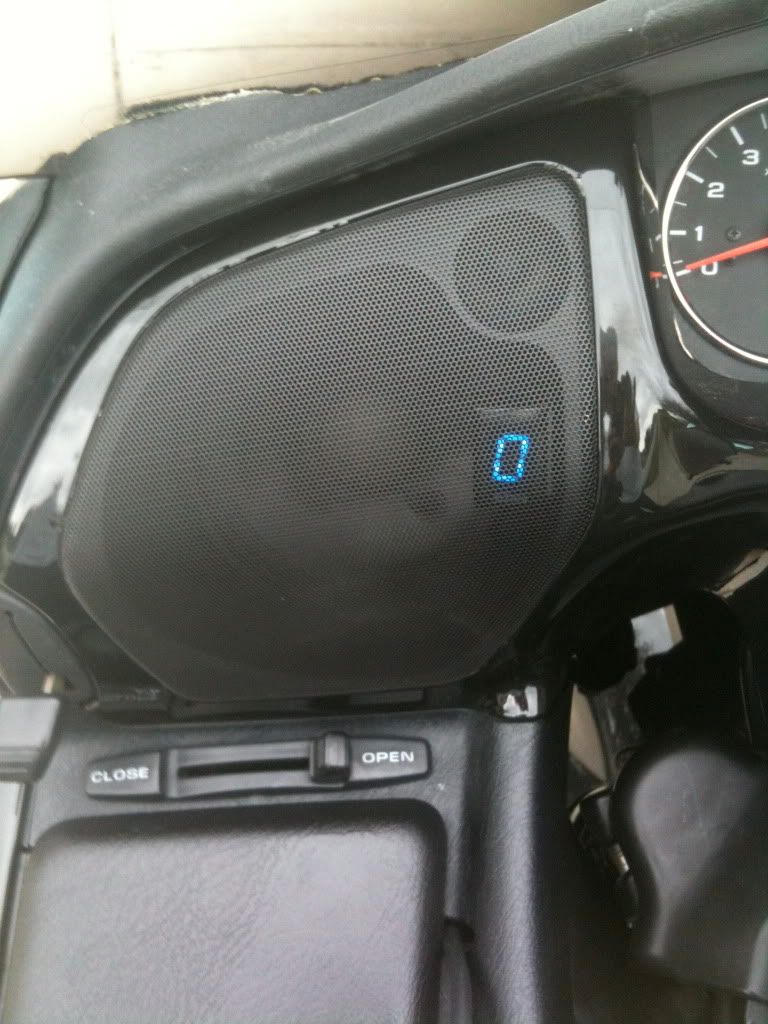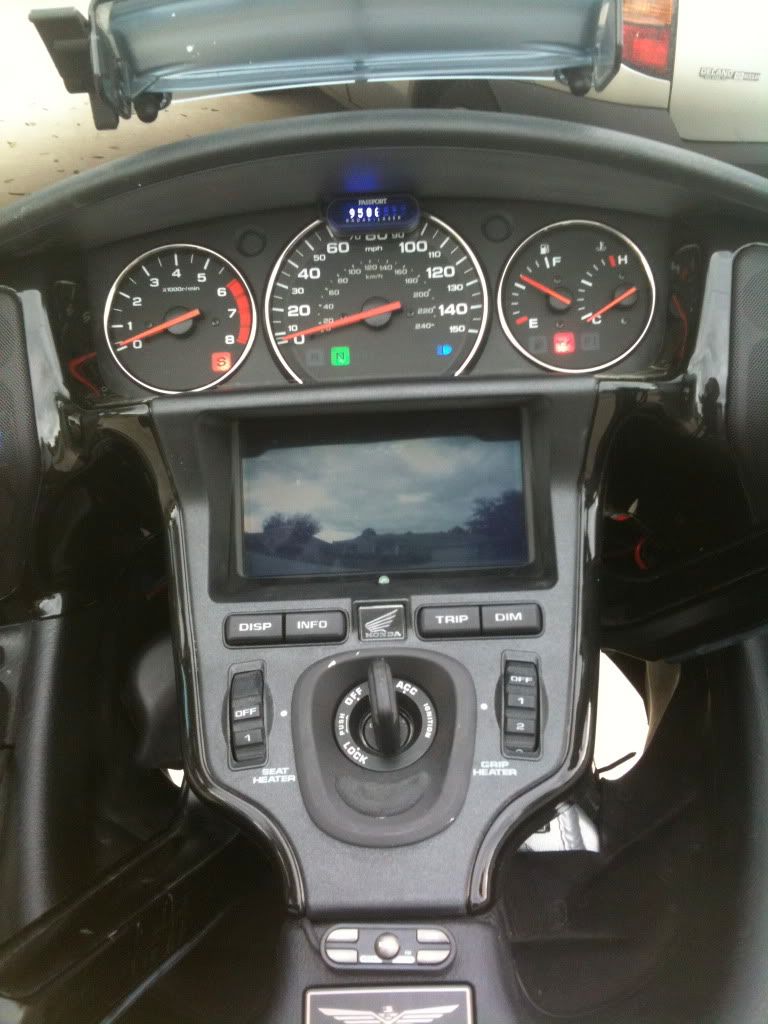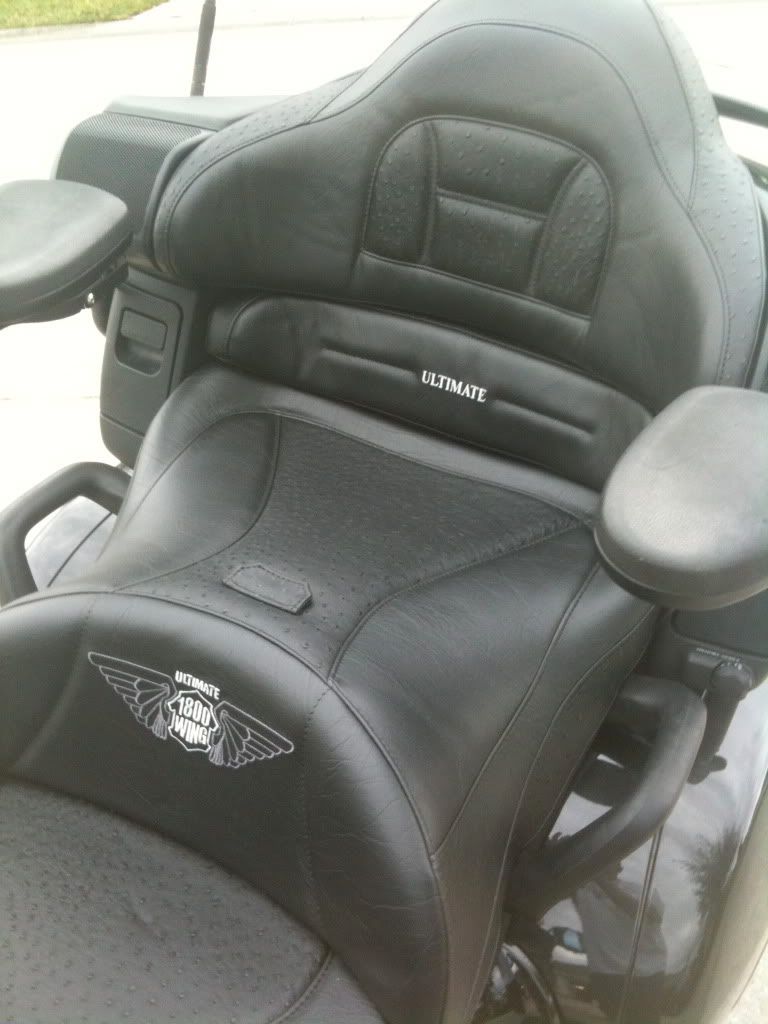 http://s640.photobucket.com/albums/uu121/wesexcellence/?action=view&current=IMG_2186.jpg