Anyone making the trip up for the
Oyster Run
on Sept 25th in Anacortes? My girl friend and I are planning on riding up for lunch..... and ride back home.
Here is the link to the
flyer.
If you have not seen the Cossacks perform.... this is a must see: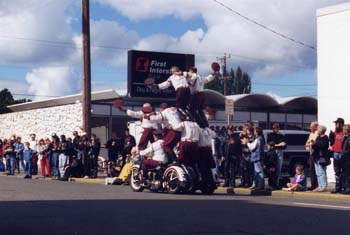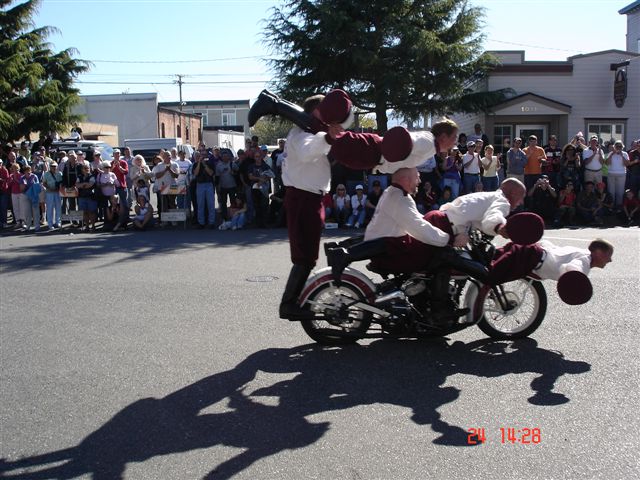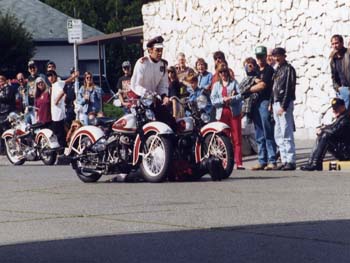 Open to suggestions for the route, but I would enjoy riding back down Whidbey Island and across the Multito Ferry.
My last visit to the Oyster Run was two years ago and when we got to the Mulito Ferry, the entire ferry was full of motorcycles..... not one car.
Some loud motorcycles and the respective riders dressed like pirates, but a bunch people out enjoying the day.