Hey everyone,
Name's Blake. I like to ruin perfectly good bikes.
I have been playing with the idea of finding a 70's-early 80's model Gold Wing and stripping it down to bare essentials. A super naked wing.
I have an '82 Gl1100 Aspencade that has been quit interesting to work on...
For more about the bike check my build thread-
http://www.goldwingowners.com/forums...505#post187505
i think i'm the youngest Gold Wing owner in history at 21. haha i think the moment i look forward to the most once i get the bike how i want it is stopping next to old guys on fully dressed goldwings and talking with them. and suprising all the young guys when i tell them it's a goldwing.
my last bike 1978 Suzuki GS 550 bobber.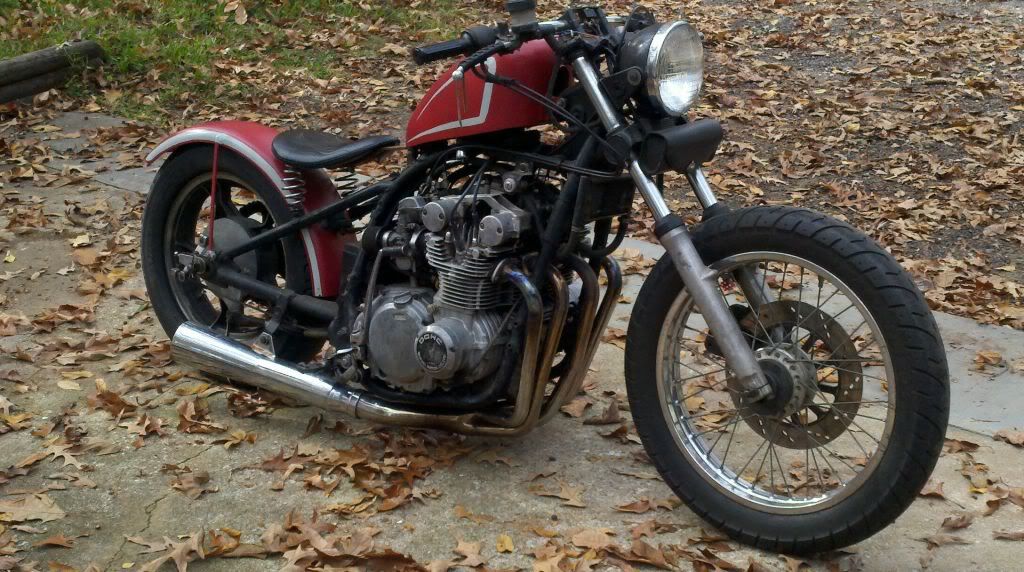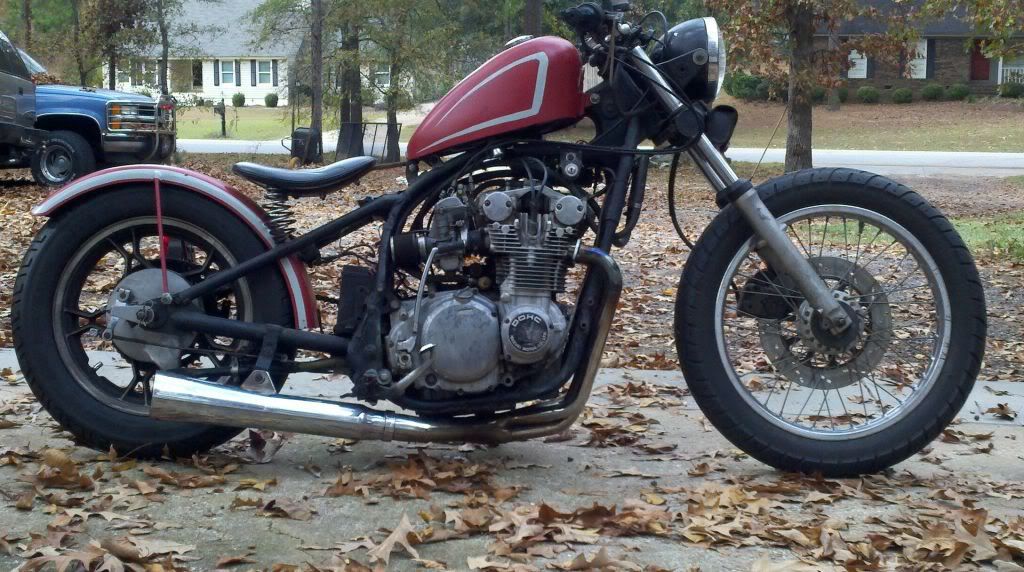 i use to love getting stares on my old suzuki filling up, red light stares, parking lot stares, i like making something that is different and makes other people think outside the "oh i gotta have a super flashy chopper," or the "i need a harley" mentality.
which is part of the reason i wanted a goldwing. to break the stereotypes and to prove some things just look better naked.
I don't have a most recent picture but most of the "extra" is no longer on the bike. only thing left to get rid of is the upper fairing.
a few pics.