Discussion Starter
·
#1
·
Just hauled a '81 naked Goldwing home this afternoon. This is my first Goldwing having owned and fixed up a couple of Suzuki GSs. Thought it was time to try something different.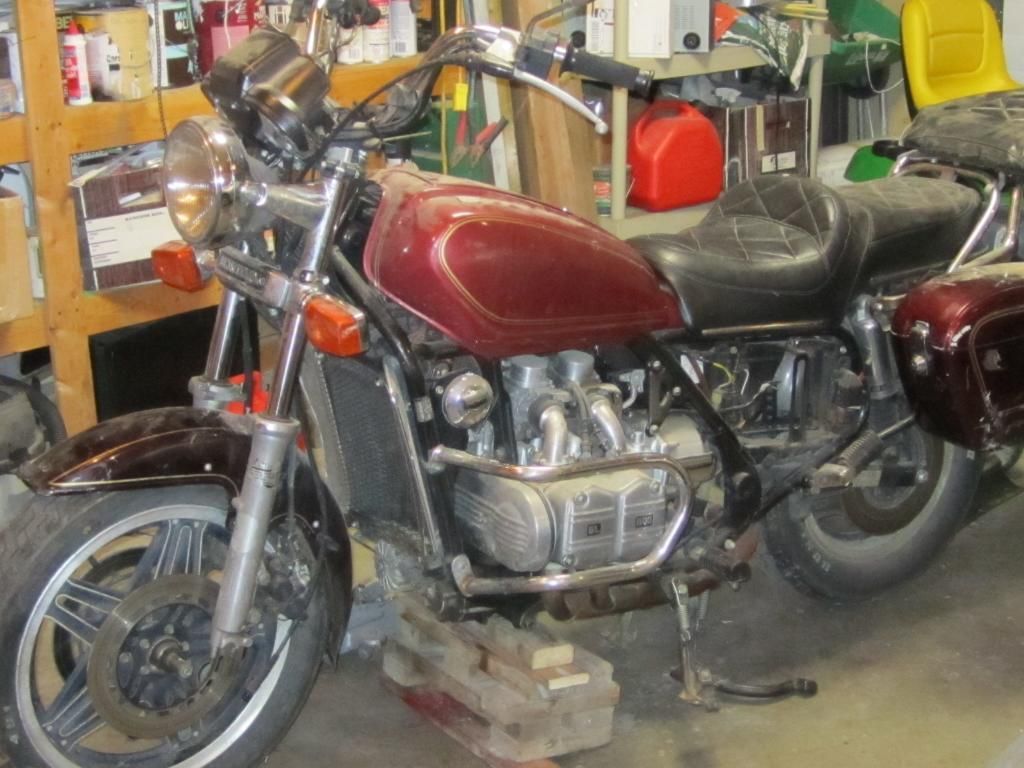 This bike is going to be my winter project. It had run into the back of a car and the forks are bent and the top triple tree broken. The frame does not appear to be bent. The PO says the bike ran great before the accident and for some reason I believed him. I guess it had to be running in order to run into something, right?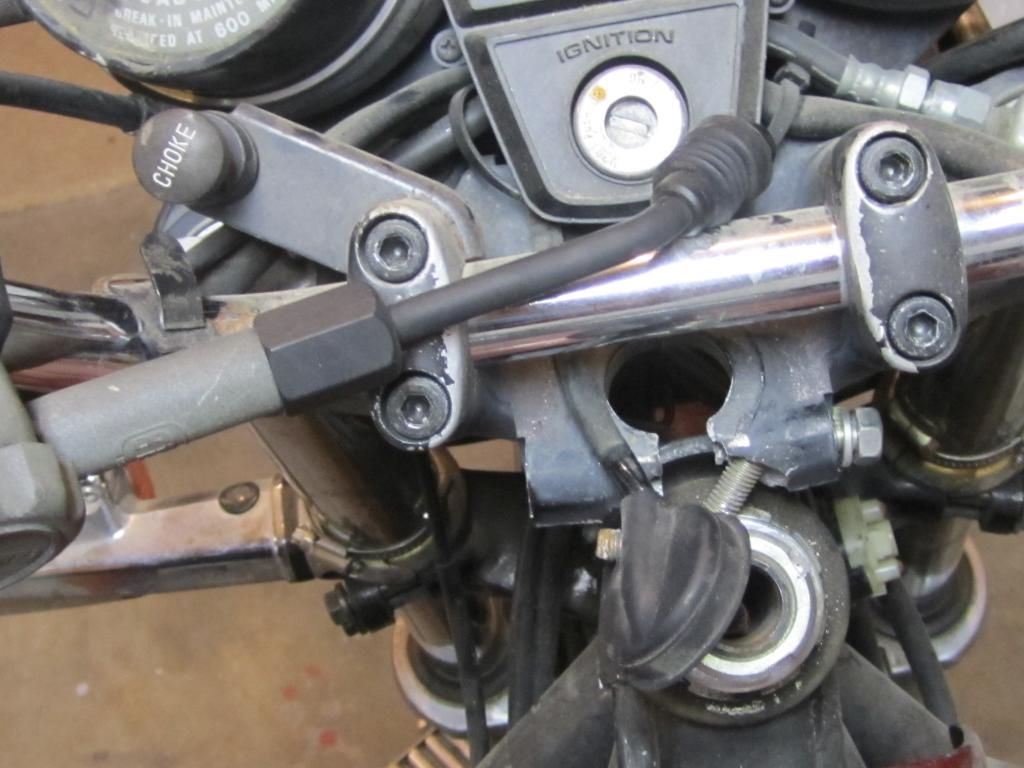 Anyways I will be asking lots of questions so please be patient with me.
Brian