Discussion Starter
·
#1
·
I know this may sound stupid, but I don't know if these items have a specific name other than "dashboard covers".
I'm borrowing my friend's '84 "Oldwing" and I notice he's missing covers for a stereo mount and some other device next to it, as shown here: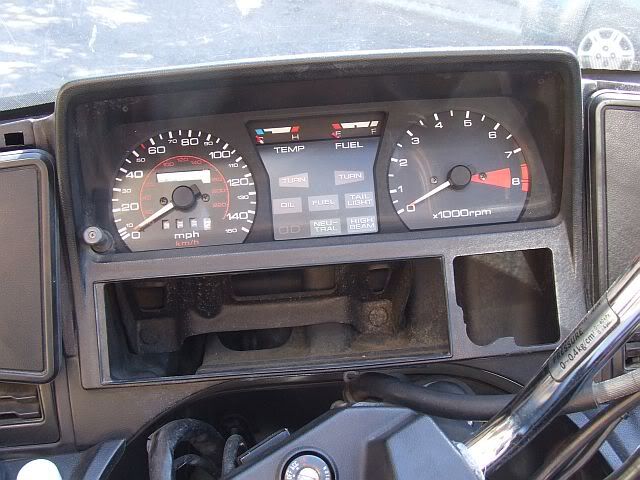 If possible (and not overtly expensive), I'd like to find the covers that go in these openings for him. So do these items have specific names, or do I just search around for "84 Goldwing dashboard covers"?
Thanks.