Discussion Starter
•
#1
•
Does anyone know which tire pressure gauges are accurate in their readings? There's a whole slew of different gauge designs, from simple "shaft-like" units to digital readout ones, but which are really accurate (and why)? I don't believe (for instance) just because a gauge has a digital readout it's going to be more accurate than an analog one.
I've had this for a while: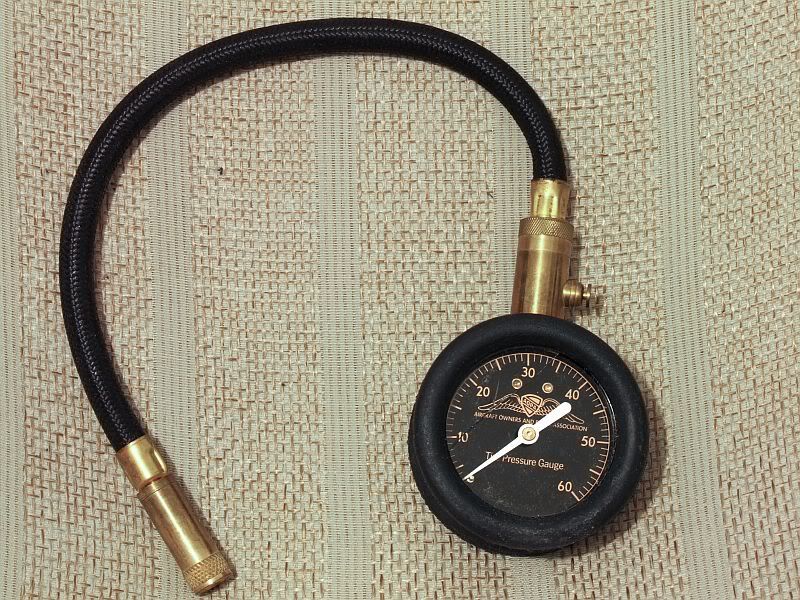 But after taking a tumble at ~55mph on my old Bandit, I'm not sure how accurate it may be. Actually, I never really knew how accurate it was to begin with. It certainly LOOKS accurate, but like digital gauges, it doesn't mean that it IS accurate.
Which is the point of this thread. Does anyone know of truly accurate tire pressure gauges, and how do you know they are? Thanks.